 You want change?
I can help.
Change is inevitable. Suffering is optional.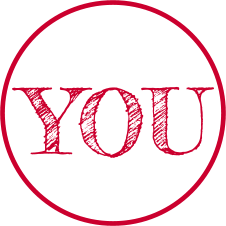 Crave Change For Yourself?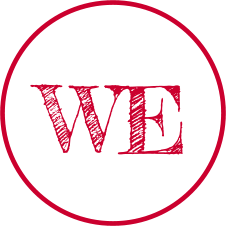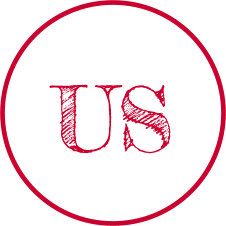 Want Change in the World?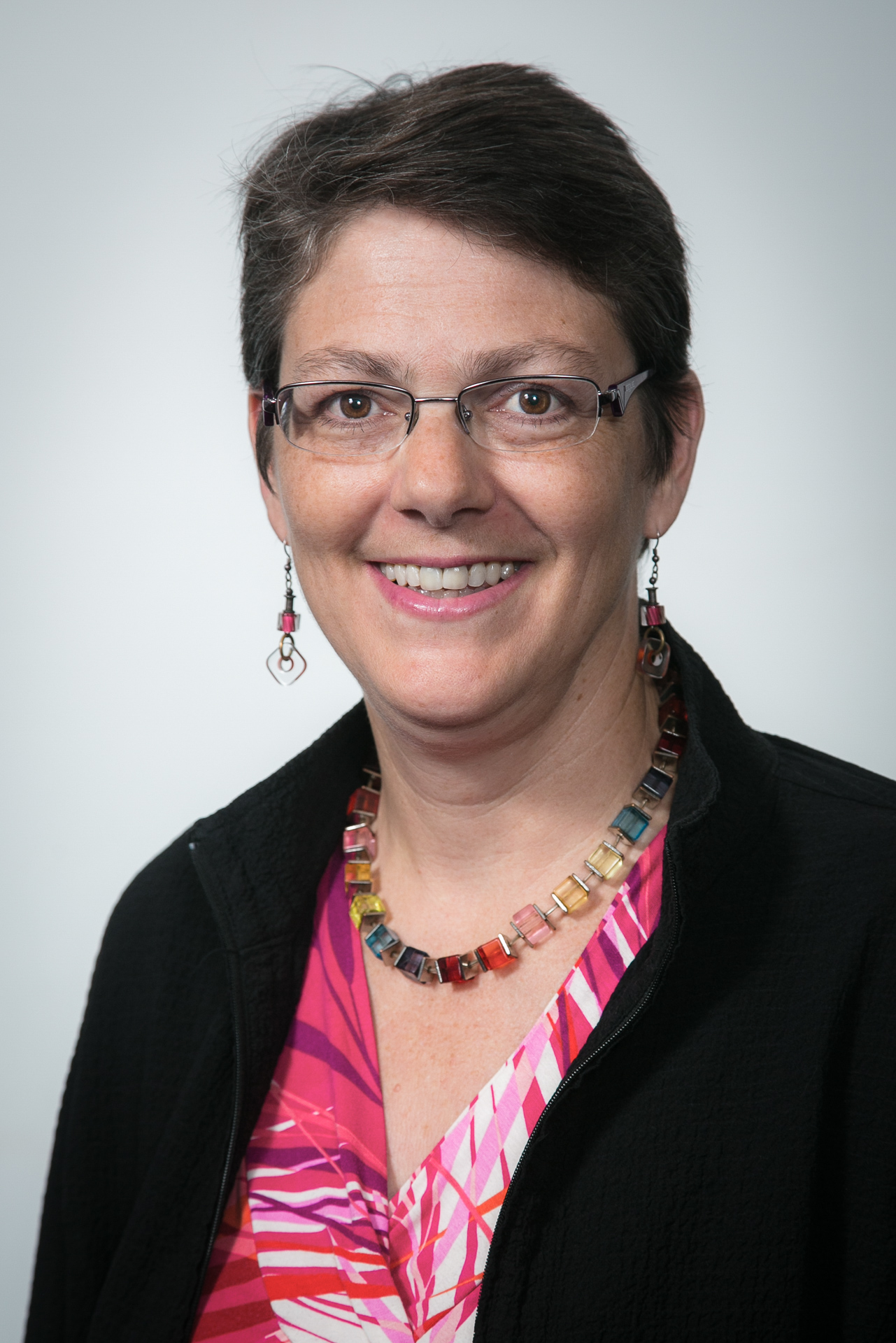 I founded ChangeAbility Solutions to help people like you create positive change for yourself, your organization, and our world.
Need help achieving goals? Want to change a habit? I offer life coaching and coach emerging and established leaders.
Initiating a new project? Setting strategy? I facilitate retreats and planning sessions to help you succeed.
Watching the news? Not sure how to make a difference? I offer practical tips and training on being an ally, effective communication, burnout prevention, and managing conflict.
I'll partner with you to create practical solutions for challenges big and small.
Contact me to find out how.
Change is inevitable; suffering is optional.